David Cherry is a Scottish filmmaker and photographer, working across Scotland and Europe since 2012.
He specialises in short form video content creation across the board, architectural photography for construction, fit out and design and bespoke event photography.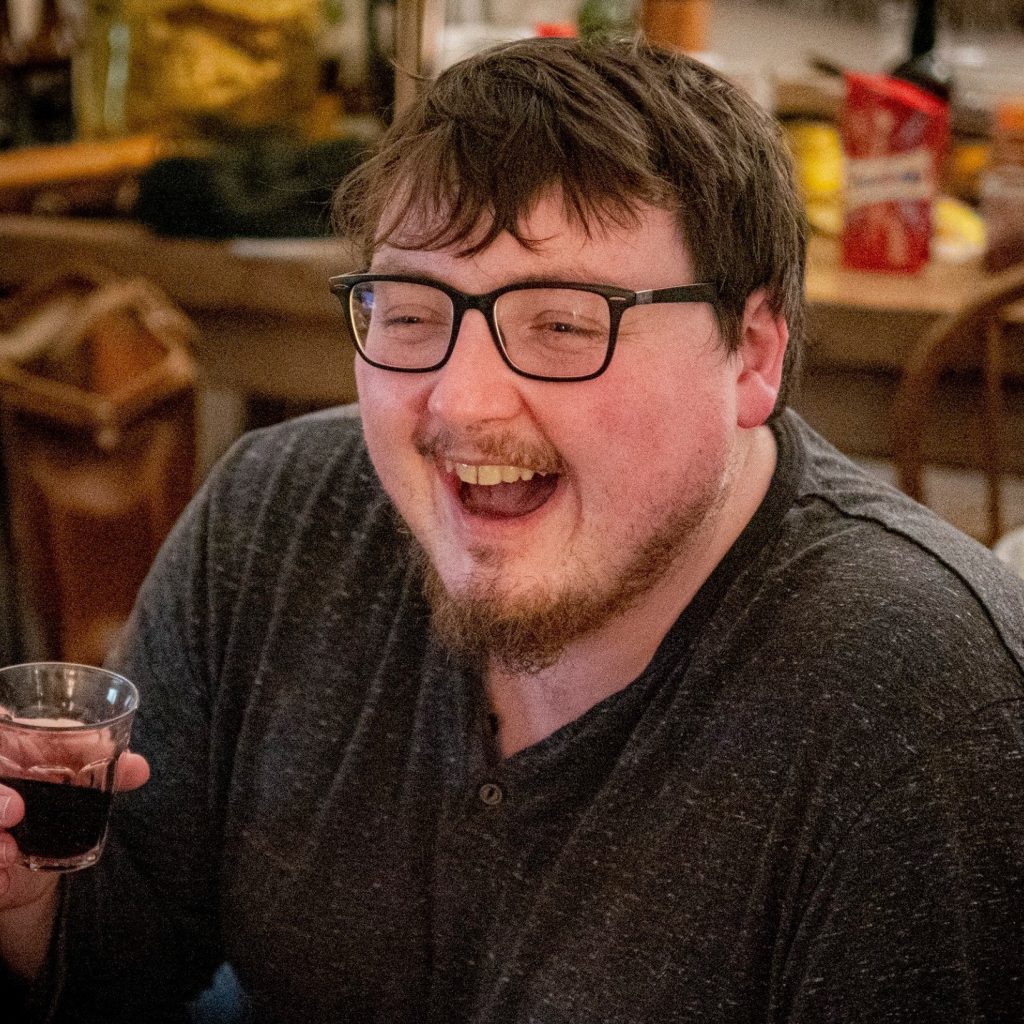 David works hard to improve his craft and connect with fantastic people to bring on to projects that need a larger team.
We often work with filmmaker & artist Jen Martin, musician & composer Robert Newth, video editor Catriona Phillips and community artist Elena Mary Harris.
David also delivers media workshops in education and training settings, these programmes are delivered through Any Possible Universe, an artist collective set up with Elena Mary Harris and Jen Martin in 2018. You can find out more about that work and what's possible here.